Welcome to Erquy's sailing association "Club de Voile de la Baie d'Erquy". We are located in Erquy (Brittany, France). Our annual main event is the Costarmoricaine, a long distance race for Formula 18.
Costarmoricaine 2017
August 2nd to 6th
Photo : Etape Perros-S
t
Quay 2015
(c) 2015 PMA
Latest news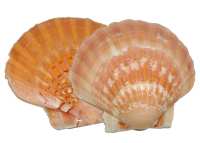 C'est avec un peu plus de trois minutes d'avance au terme de plus de 19 heures de course, sur le britanniques William et Hugo Sunucks (Brightlingsea Sailing Club) que les normands Maxime et...
Voir la suite...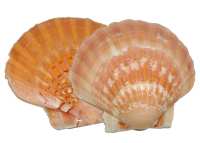 Chargement de décor pour les dix équipages qui se sont alignés hier matin au départ de la quatrième étape du raid de catamarans de sport Formule 18 Costarmoricaine. Après le vent d'ouest...
Voir la suite...